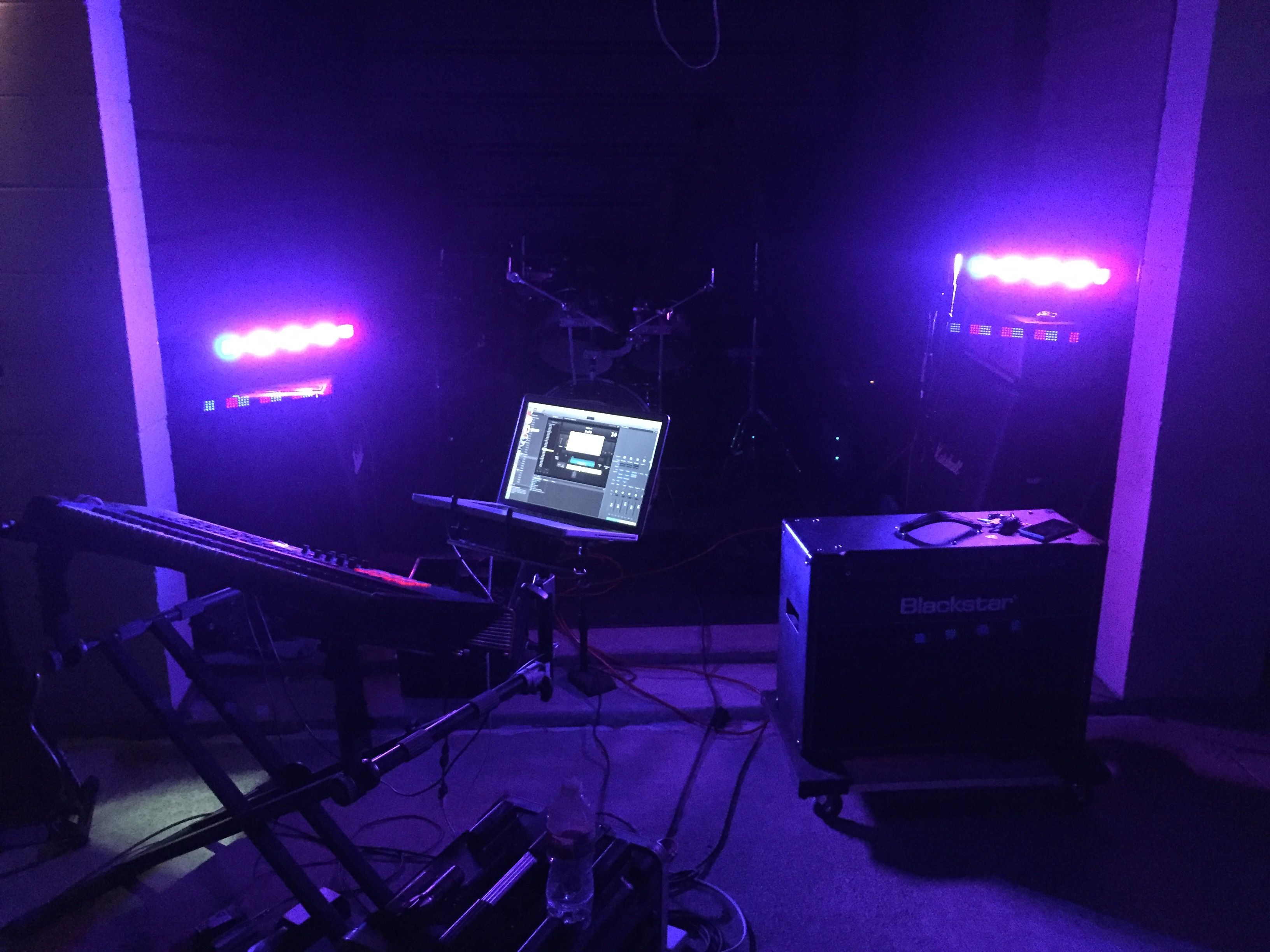 Hi everyone, Rom here and I am really really REALLY excited for the potential of our first live show. No set date yet, but rehearsals are going well. 
Who are the guest musicians taking part in these rehearsals you may ask. I'm happy announce that they are Drummer John Garcia (best know for his extreme drumming work in Texas Death Metal Band SLOW GRIND) and Guitarist Justin Garza (cover guitarist extraordinaire from McAllen, TX). I am honored and fortunate to have John and Justin take part in Static Limit. I've worked with them before in other band projects and they are great bandmates. They bring an abundance of ideas and fresh looks on putting together a live show. I'm very appreciative of their hard work and commitment in helping to bring you live performances of ATAM and ole classic demo songs from 2003. 
As far as a bassist is concerned, we are continuing to search for candidates. Unfortunately, the last couple candidates didn't workout. On a positive note, while our searching continues, I have been providing the bass parts so our rehearsals can continue to be productive. 
As most of you know, we all have lives, jobs & families outside of band projects. Sometimes rehearsals are postponed, but progress slowly but surely continues. So far, 2/3rds of our setlist has been learned. Our motivations come from the enjoyment of prog metal/rock music, playing live and bringing smiles to people's faces. 
In other SL news, album number two production really got a boost this past winter with great new tools added to my home studio. Two new song demos have been completed and song number three has begun. It is exciting to work on the sophomore record, as everything you didn't get to do in the first album can now be done in the second. So do keep an eye out for audio samples by following us on social media. 

The first audio sample is already available on the Static Limit FB page and Instagram. 
We feel great, we're getting ready & preparing ourselves. Many notes have been learned. Life sometimes throws ya curve balls but we know we can succeed if we adapt and execute. \m/