Bio
About Static Limit
Static Limit are one of the unique acts to come out of the Rio Grande Valley.  Blending aspects of metal, thrash, progressive rock and cinematic soundscapes, they've discovered their own unique style.  Heavy crushing rhythm guitars, unorthodox bass groves combined with synth soundscapes to lure you into their musical journeys.
Starting with varied first album, they worked to define their metal in their terms.  Using unusual and interesting synth sounds and samples, they've created their own prog metal/rock music.
Album Details
Existentia is our darkest and most intense work released.  This is energy, sadness, joy and anger into our sound.  The album that shows our sound evolution, featuring songs that have a little something for everyone.  
This is an ode to thought provoking, mental struggles, discovery of one's self, connecting to nature, not forgetting our origins & experiencing victory in our lives.  A stark reminder to our own humble lives.  An album that takes it back to metal and progressive emotional serene soundscapes.
Album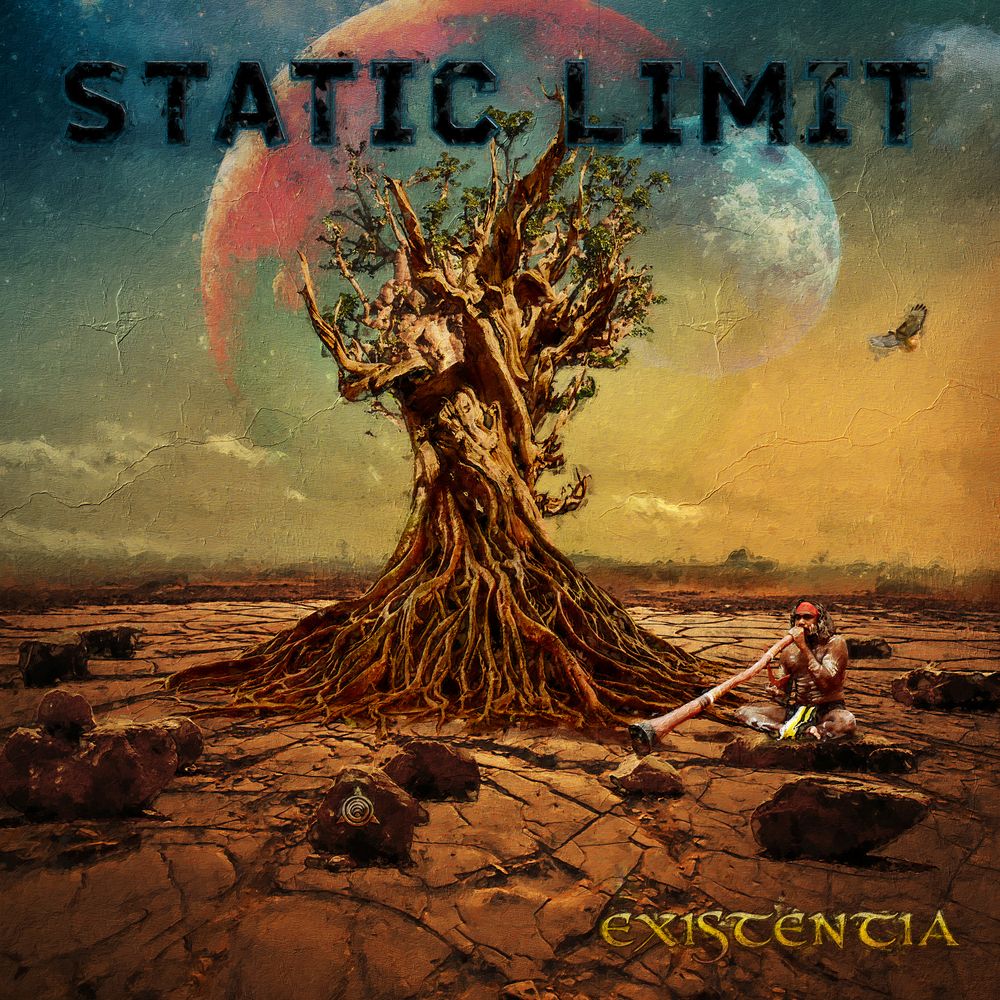 Static Limit
Existentia
The album that shows our sound evolution.  Featuring songs that are more metal and progressive than the debut album.