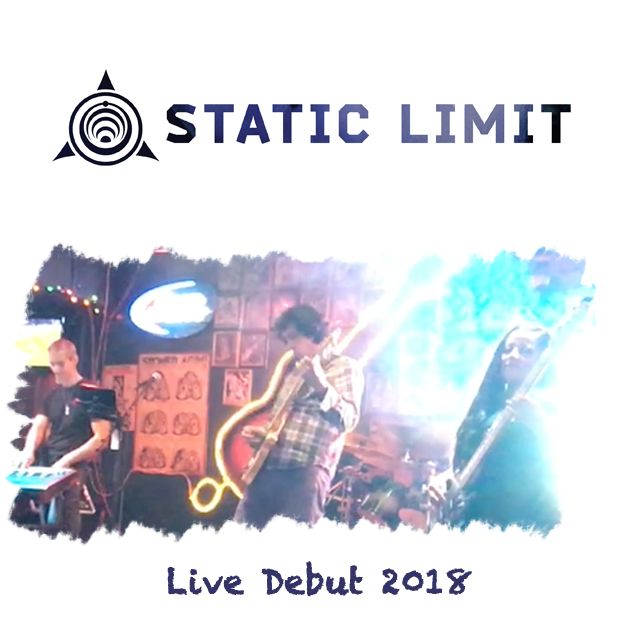 Static Limit is confirmed for Amplified Thursdays at Cine El Rey! 
TIX AVAILABLE SOON! for the 1st Static Limit show in Jan 2018! Here is a note from Rom: 
Throughout the period of assembling the lineup to make Static Limit a live performing act, the thing I've been most excited about is anticipating how eclectic I know Static Limit is going to sound on stage…and, the wait is (almost) over! 
Don't Miss Our Official Live Debut! January 4th at 9:25pm. We plan on performing a lot this coming 2018, all over the RGV area, but this is the very first show that will get to witness our debut in person. Reach out to me, Marie, John or Justin for tickets. 
We're super excited to share the stage with our fellow RGV original bands: Secrets Told in Silence, Nobel Insect, October Roar, Makeshift cities and The Hero Prevails. Can't wait to see everyone there! 
Rom 
We are excited to be a part of this show. Note that we start at 9:25 pm, so do arrive early! \m/ 
Cine El Rey 
311 S. 17th St. 
Mcallen, TX 78501