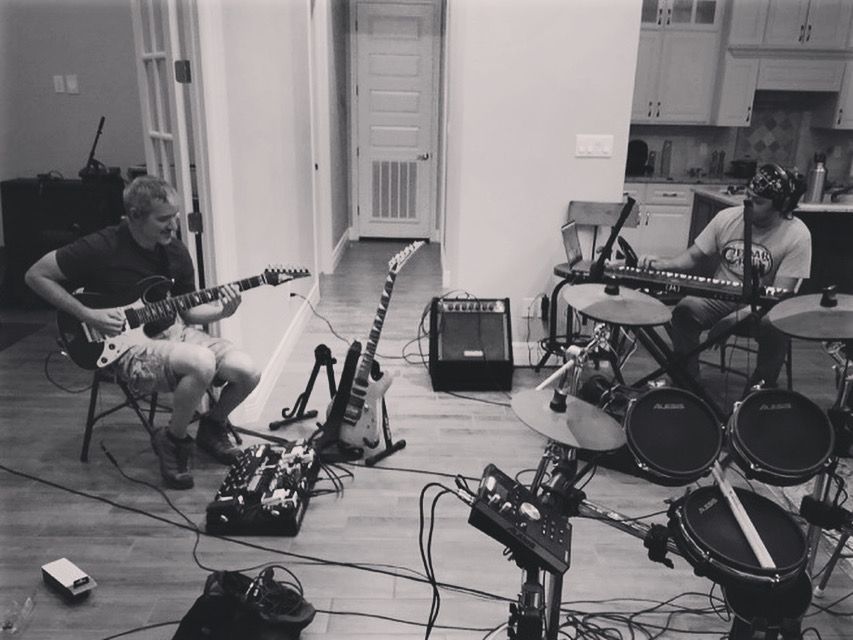 Greetings from Static Limit land! Here is note from Rom!
"Hi everyone!  As the year comes to an end, I want to thank you for your support.  A very special thank you to all who purchased our latest album "Existentia".   I had a great time producing it and may it continue to give you enjoyment for many years to come.  2023 is a few days away and we continue to prepare for live shows.  Our sights are on Cine El Rey McAllen TX, The Eatery Downtown Weslaco TX and El Hop Shop Harlingen TX. We're planning on hitting those stages with other Rio Grande Valley TX prog rock/metal bands.  We're so looking forward to be playing live music for you all again 2023!
Additional plans for the upcoming new year are recording & releasing an EP in the last quarter or so.  Keep an eye out for home studio updates as they will be available in our social media.   It is always a blast writing and recording.
Other projects within the band are downsizing our live rigs.  Taking a modular & smaller approach will help us travel  conveniently and make it easier to travel farther.  Going smaller, but not sacrificing great tones and sounds.   Sounding the best we can is always a high priority for us.
So stay tuned!  We got great things coming!
Wishing you all a very Happy New Year and we hope to see you all soon!" - Rom