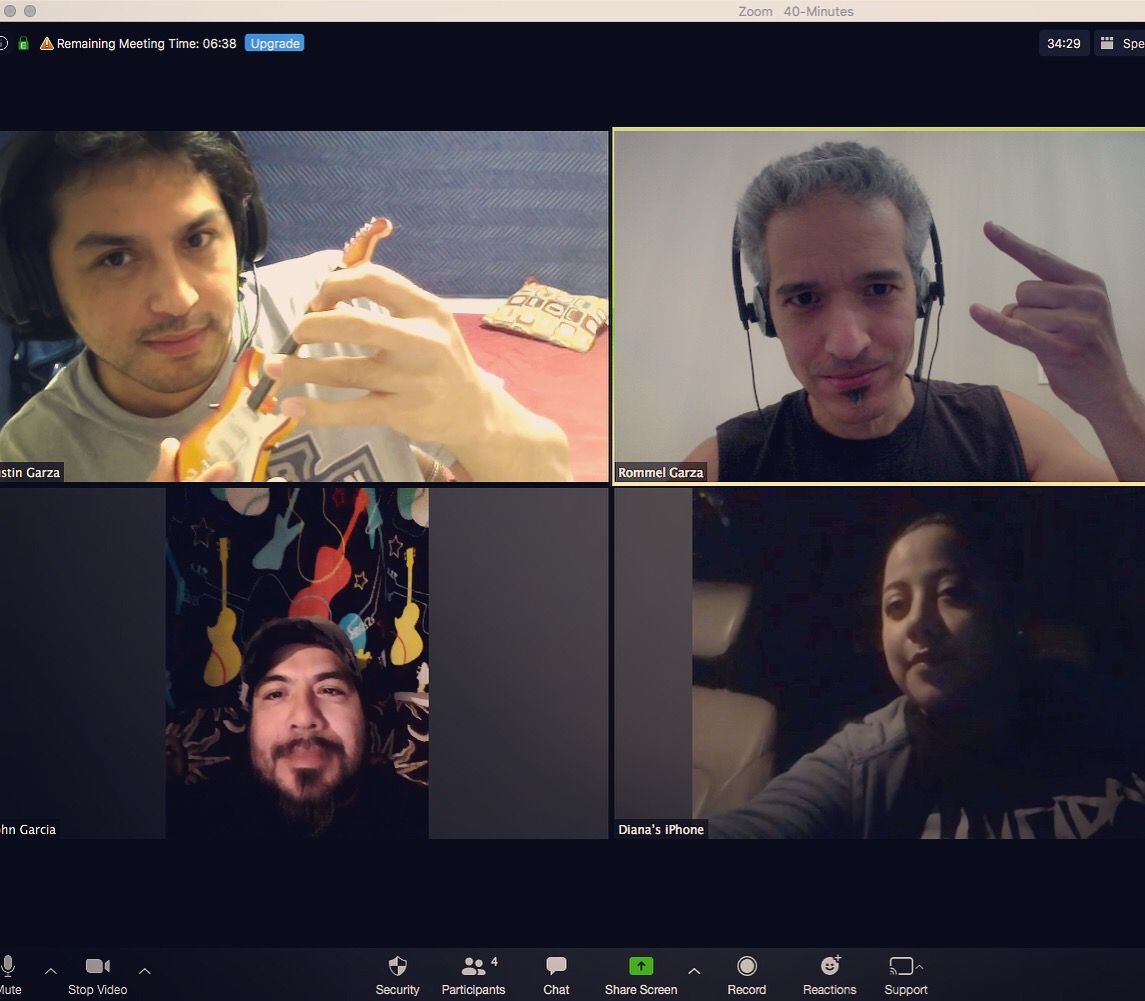 Greetings… not from our usual blogs, but this time from our living rooms, bedrooms, and basements or wherever you happen to be socially separated. As many of you know, this continues to be an obviously different time, and leaving the house now literally means taking your life or other lives in your hands. Unfortunately, in these surreal times, that means we have to stay away from each other for the foreseeable future before we can start thinking about finishing the remaining Static Limit tracks. 
We're continuing to put safety first, self-isolating and socially distancing, but not forever! With that said, the remaining tracks are in the process of being muscled memorized and we'll be hitting the home studio as soon as things clear up. 
In the meantime, continue hanging with your significant others, kids, pets, parents… whomever you have in your space. Create your streaming playlists, watch some movies, try some games, and most importantly, stay safe. We'll continue to keep in touch! 
- Static Limit